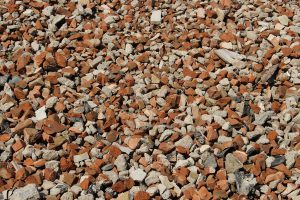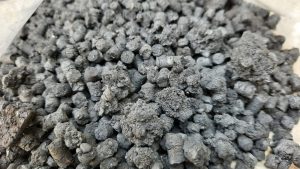 A partial goal of the REVOZIM project is the installation and operation of a functional unit (fully instrumented models) for testing green roof compositions. The project activity is related to the partial design of suitable water management in an urbanized area, given that the watering is obtained from the so-called gray water, resp. white water, ie treated, slightly polluted so-called gray water from bathrooms, kitchens, laundry, etc.
The composition of the green roof is prepared as an innovated substrate, made on the basis of recycled materials – bio-coal and recycled material from construction waste. A disadvantage of currently commonly used substrates is the fact that the main components are primary rocks (for example spongilite, which must be mined in nature) or primary products (for example expanded clay, with high energy intensity of production). Substrates that use a high proportion of biological materials, such as tree bark, are at risk of rapid loss of green roof mass due to biodegradation.
The output of this part of the project are basically two utility models – a substrate for laying foundation carpets and a substrate for green roofs. Both of these substrates respond to the above-mentioned disadvantages and in accordance with the principles of circular economics, the presented innovative solution then replaces some of the primary materials with recycled materials. The first recycled material is recycled building material based on crumb brick. The second recycled material is biochar – pyrolyzed sewage sludge.